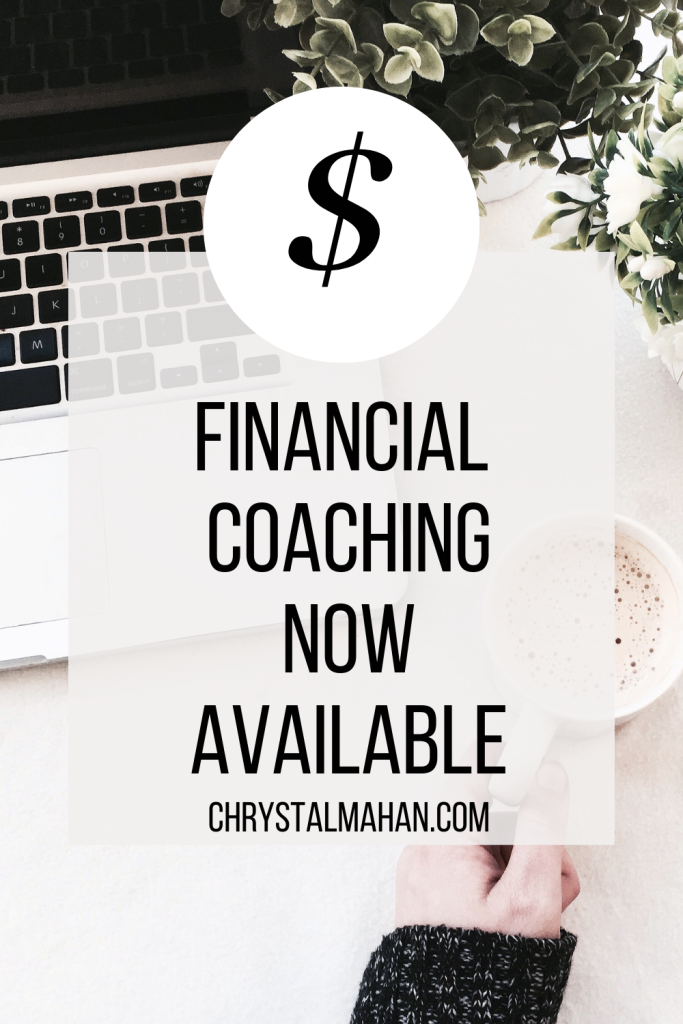 Welcome& hello!
Chrystal here, your financial savior! 
I've spent countless years providing invaluable advice and guidance to individuals navigating the world of freelance, self-employment, direct sales, and entrepreneurship with their finances and taxes (and some pretty big businesses, too!) But in the pursuit of excellence, I felt compelled to elevate my expertise and get certified in coaching because I believe that learning never ends – it's a lifelong journey.
Now, here, I am fully equipped and more enthusiastic than ever to help you break free from the shackles of living paycheck to paycheck. No more financial worries holding you back; it's time to step into a brighter future.
My mission is simple: I'm here to be your reliable partner in all things money-related – be it your business or personal financial questions and concerns. Whether you're looking to decipher your financials or need support in taming your debts and building a secure nest egg, together, we'll craft a tailored plan of action. I'll be by your side, offering unwavering guidance and support at every step of the way.
Financial management can be overwhelming, but I want to turn the tide for you. Let me be your beacon of hope in the storm of financial confusion. If you or someone you know is struggling with thoughts like, "I am going to have to close my business," or "There is not enough money at the end of the month," or even "I don't know how I'm going to survive," I am here to lend a helping hand.
My passion is to empower those drowning in financial uncertainty – to give you the tools and knowledge you need to thrive. Taxes, retirement savings, health or college savings plans – I've got your back. If you're a business owner seeking guidance or just need someone to steer you through the financial maze, count on me to be your trusted coach and ally.
Distance is no barrier to progress. Let's connect and schedule a free consultation. It's time to embrace a future filled with financial freedom and peace of mind. Don't hesitate – reach out today, and together, we'll conquer your financial challenges.